Reliable and flexible
In addition to investing in its machinery, GERIMEX also constantly invests in its employees' education. After all, a well qualified team enables GERIMEX to meet any commitments it may make to its clients.
Customers who use a supplier rating give GERIMEX an A status. Of course GERIMEX has been certified according to ISO 9001 for years and has a completely equipped air conditioned measuring room to check the products before they are shipped. Since the entire production process at GERIMEX takes place under its own roof, it can respond quickly to customer-specific requests.
GERIMEX works with all product codes customary in the market and can read in all types of product drawings.
An optimum logistics process is indispensible for managing short and reliable delivery times. An automated stock system and being near a distribution centre contribute to this.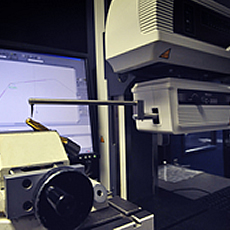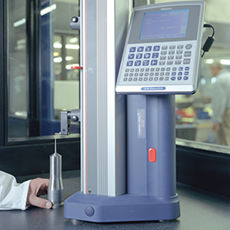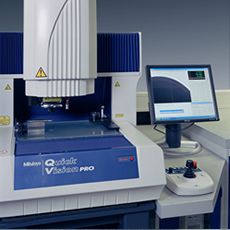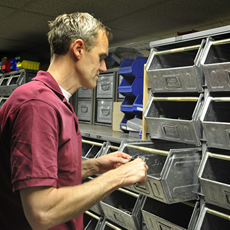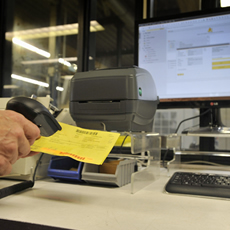 Short and reliable delivery times.
A-status in supplier ranking.