MACHINERY AND AUTOMATION 
GERIMEX has made large investments in further automation and robotisation of its production process in order to produce even more efficiently. For example GERIMEX has a robotised grinding machine which can produce small and large series of cutting punches and core pins. It is a fully automatic polishing machine which greatly improves the surface roughness, enhancing the service life of the products.
In addition, GERIMEX has expanded its machinery with a Studer grinding machine for grinding of profiles and cartridges, an automated hard turning bench, several CNC controlled surface grinders, a tru-tech CNC precision cylindrical grinding machine; 4 machines have also been also automated with a moveable robot.
Wire and zinc arc spray machines
GERIMEX has a number of wire and zinc arc spray machines available. These machines can automatically manufacture various products at the same time, 24 hours per day, with a very high degree of precision.
Surface treatment
Increasing the service life of tools using special BALINIT® coatings. You can choose between various coatings based on application and material. This surface treatment is done in cooperation with reliable partners.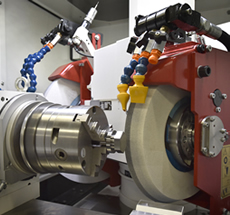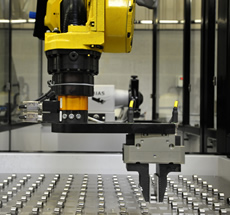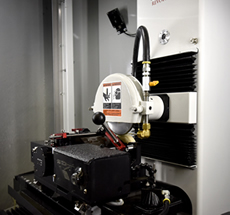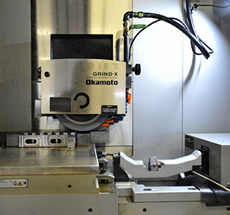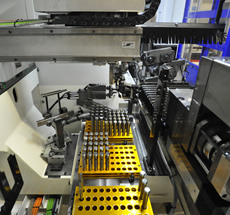 More efficient production through further automation and robotization.